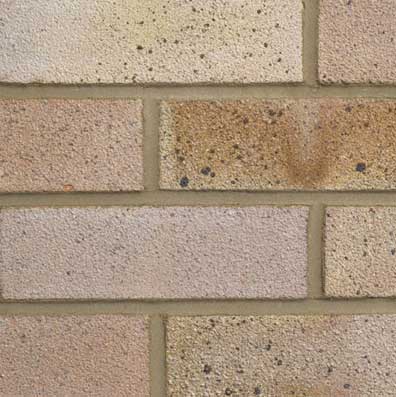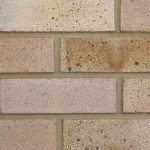 65mm LBC Dapple Light
£1.45 inc vat
Brick: 65mm LBC Dapple Light
Face Type: Light Texture
Colour: Buff/Grey
Configuration: Frogged 15-20% voids
Manufacturer: Forterra
Brand/Factory: Whittlesey
Dimensions: 215mm (w) x 102.5mm (d) x 65mm (h)
Description
65mm LBC Dapple Light
Brick: 65mm LBC Dapple Light
Face Type: Light Texture
Colour: Buff/Grey
Configuration: Frogged 15-20% voids
Manufacturer: Forterra
Brand/Factory: Whittlesey
Dimensions: 215mm (w) x 102.5mm (d) x 65mm (h)
Compressive Strength: 25N/mm2
Size Tolerance: Mean: T2 / Range: R1
Water Absorption: 23%
Active Soluble Salts Content: S2
Durability Rating: F1
Dry Weight: 1.95kg
Pack Quantity: 390
Manufactured to BS EN 771-1
65mm LBC Dapple Light is a quality grey brick with a feathered slight sandy face finish. These are a light textured brick from the Butterley range manufactured by Forterra previously known as Hanson.
This brick is a very common brick with a lot of estates being built out of these. They are an excellent, quality option for anybody looking to match a discontinued grey rustic brick.
*Please note pictures shown are for illustration purposes only.
*Please note if you purchase more than a single pack – please work from all the packs at the same time to avoid clusters of the same colour in one area – it is best to use bricks from all of the packs you have at the same time to ensure a consistent mixture of the colours and textures of the brick are throughout the whole of the wall.
If you have any questions regarding this product call us on 0113 426 7950 or contact us here.