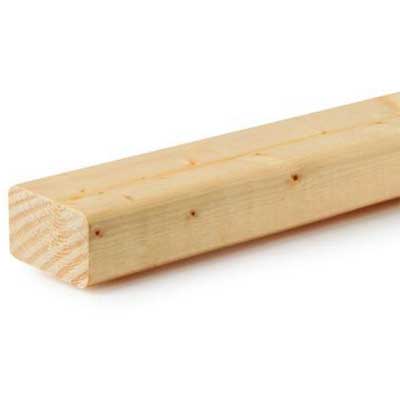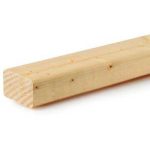 CLS 4×2 Timber 2.4m (Finished size 88 x 38mm)
inc vat
CLS 4×2 Timber 2.4m (Finished size 88 x 38mm)
4×2 (88mm x 38mm)
Softwood
Responsibly Sourced
FSC® / PEFC® certified
Kiln dried for extra stability
Other lengths may be available – contact us for more information
2400mm in length
Description
CLS 4×2 Timber 2.4m (Finished size 88 x 38mm)
CLS 4×2 Timber 2.4m (Finished size 88 x 38mm) – Many purposes but mainly used for internal studding, framework and partitions.
4×2 (88mm x 38mm)
Softwood
Responsibly Sourced
FSC® / PEFC® certified
Kiln dried for extra stability
Other lengths may be available – contact us for more information
2400mm in length
This product is known by names such as scant or studding.
If you have any questions regarding this product call us on 0113 204 7303 or contact us here.